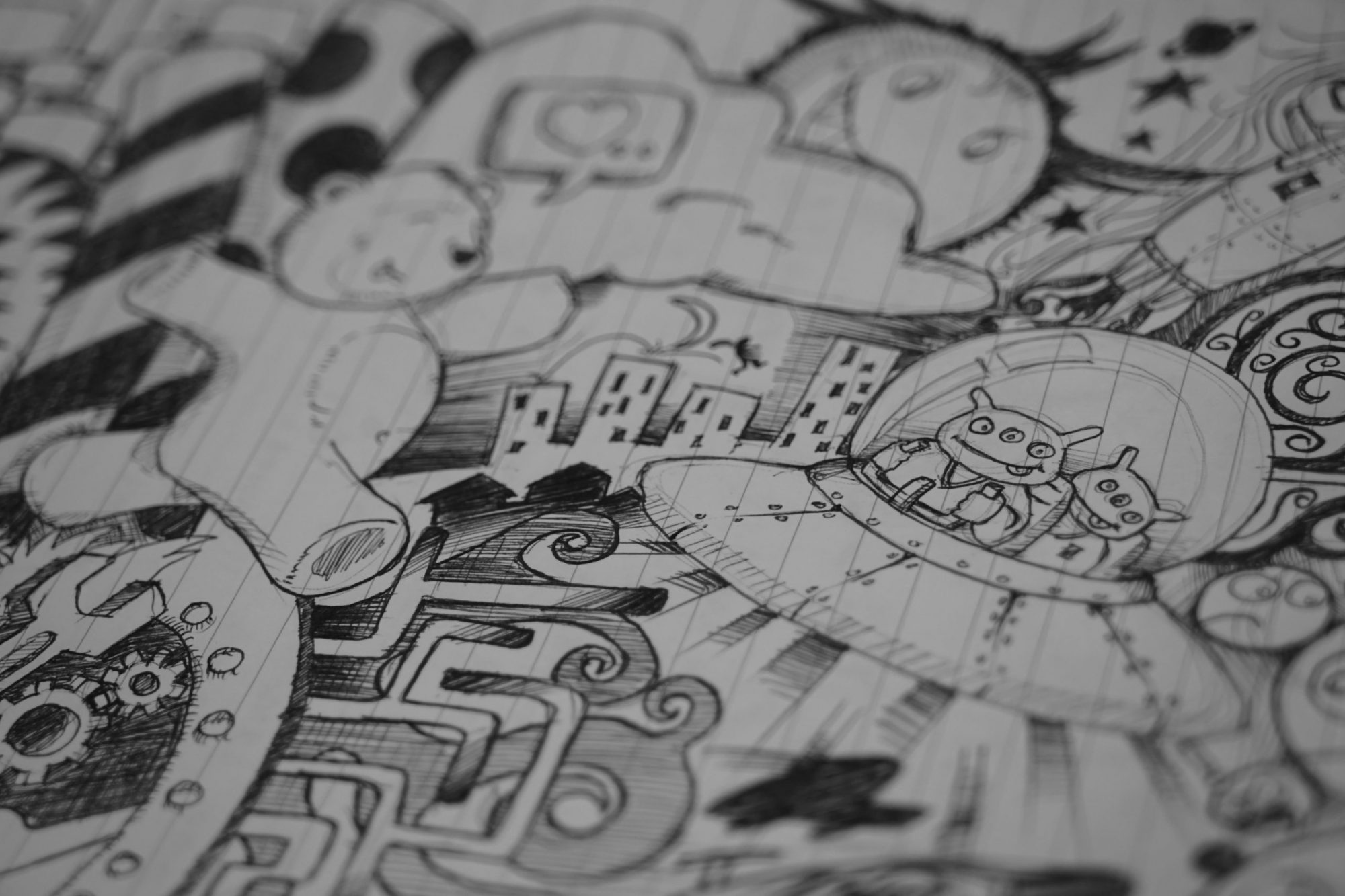 2022-23 Season

Now Open
Submit your animated film for promotion and award consideration today for free!
Learn More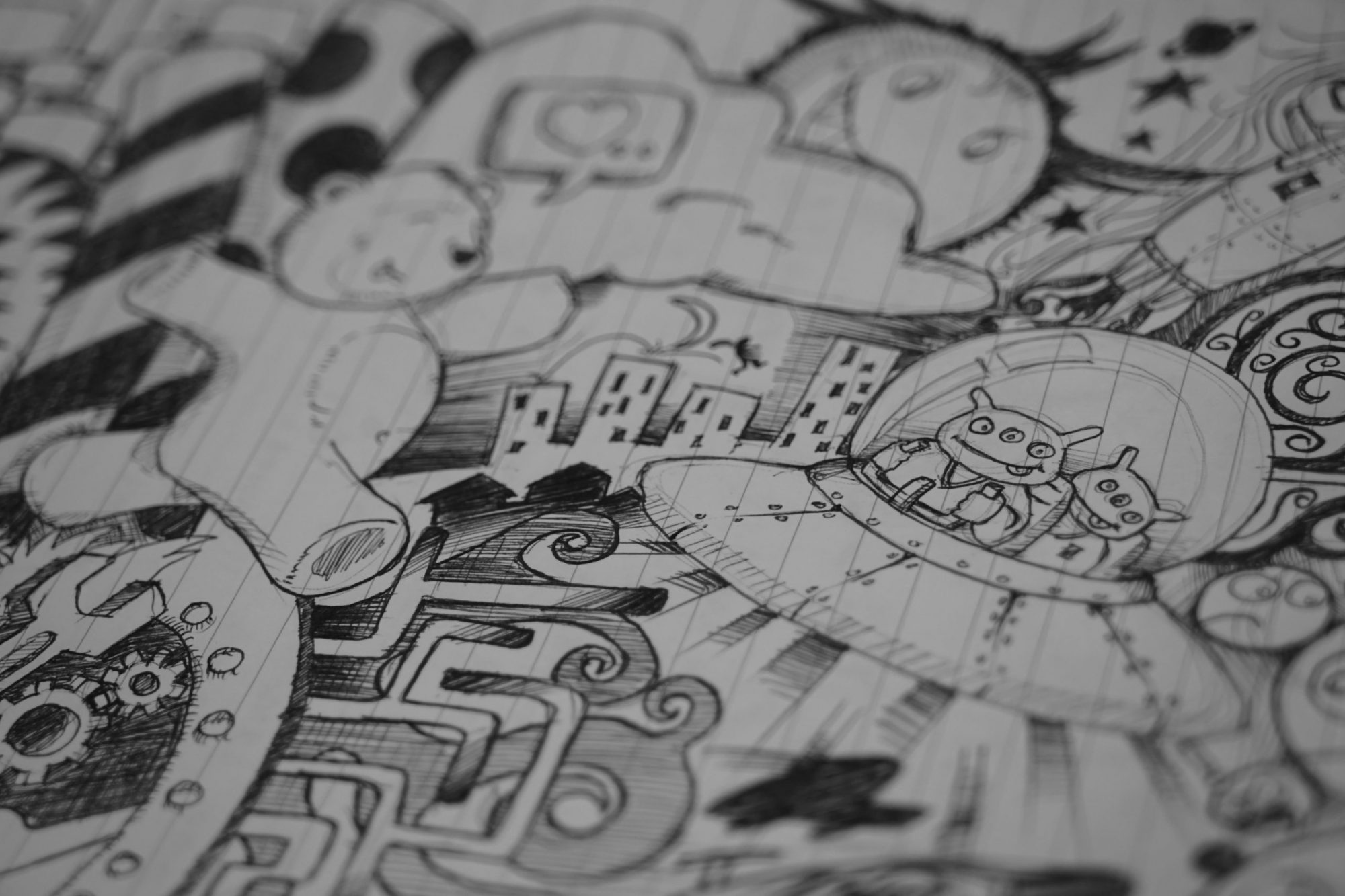 The Winner is...
Watch the 1st Annual Skeleton Keyframe Animation Awards on YouTube right now!
Watch Now
Let's Get Started...
Select the option below that best describes you. Then we will show what we have in the works!






Become a part of our community!
Join our mailing list full of animation buffs just like you!