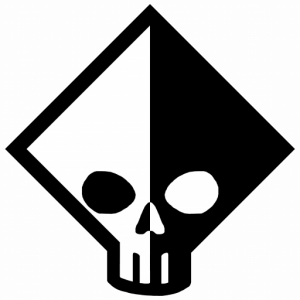 Skeleton Keyframe is a unique YouTube channel and virtual film festival dedicated to the promotion of independent animation. Year-round, we collect film submissions right here on our website. Our favorite submissions are uploaded to our YouTube channel and considered for awards come the end of the respective submission season.

Our 2023 submission season is NOW OPEN! If you're interested in submitting your animated film for award consideration, click here.

The Skeleton Keyframe Animation Awards show premieres live on our YouTube channel in February. During the live show, we announce the winning films in various categories – including a "best picture" for the overall best in show. Other award categories include best 2D animated film, best 3D animated film, and best stop motion animated film.
---
About the Skeleton Keyframe

Animation Awards
The first Skeleton Keyframe Animation Awards show premiered live on YouTube in spring of 2022. There were 5 animated films showcased during that inaugural season. Of them, 3 were awarded with beautiful, custom awards. The categories for the inaugural award show were best 2D animated film, best 3D animated film, best stop motion animated film, and of course best overall picture.
Now in its second season, the Skeleton Keyframe Animation Awards aims to showcase even more independently animated films – and thereby introduce a number of new awards including for best short film, best feature film, and more!
If you'd like to watch the inaugural Skeleton Keyframe Animation Awards show – which includes each of the winning films – you can do so here. You can also watch all of the showcased films and award acceptance speech videos from the inaugural season here.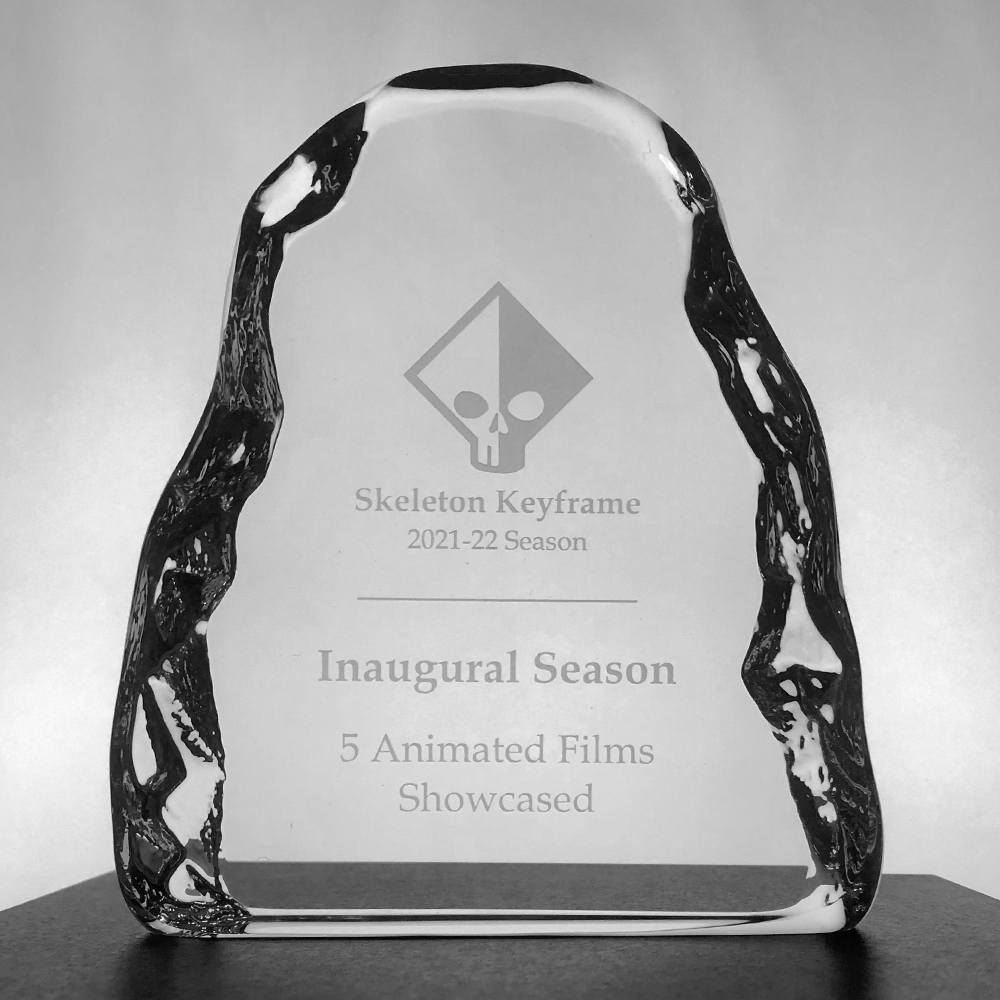 ---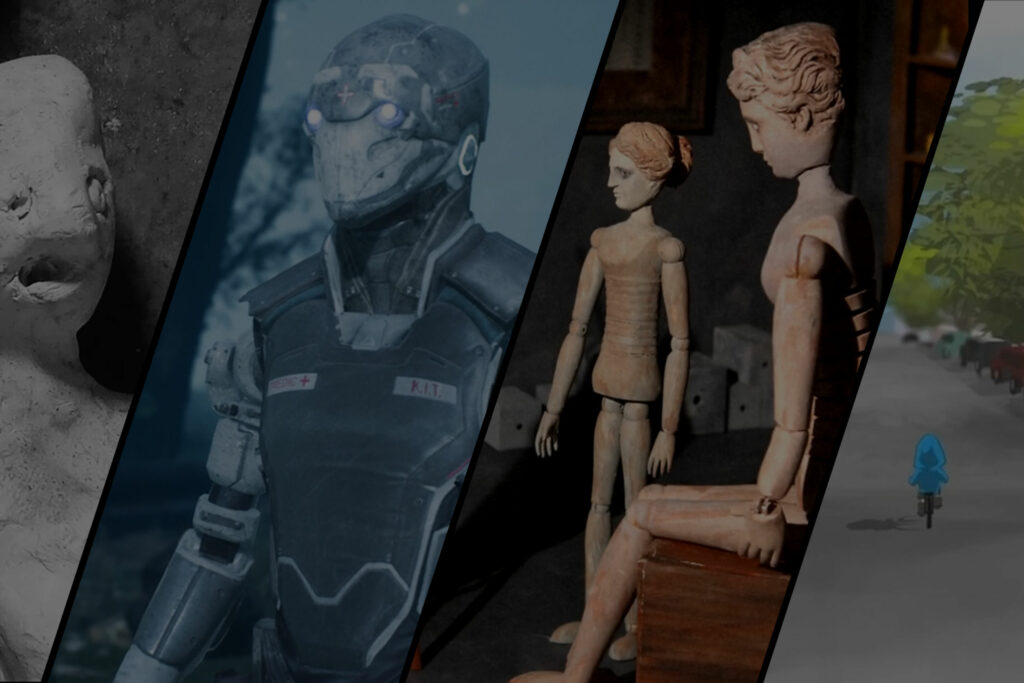 About the Skeleton Keyframe

YouTube Channel
The official Skeleton Keyframe YouTube channel is dedicated to celebrating all things animation. It truly is a platform where all animation fits. The channel is home to the independent animated films that are submitted to us and selected to be showcased and considered for awards. It is also where our annual awards show premieres live and where we post award acceptance speeches.
As the Skeleton Keyframe YouTube channel grows, new episodes of entertaining and informative shows like Animation Radar post to it as well. Animation Radar, for example, is a show that spotlights all new animated films and specials premiering in theaters, streaming services, and as physical releases.