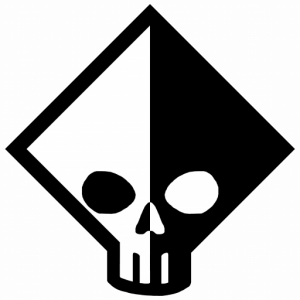 Skeleton Keyframe is a unique YouTube channel dedicated to the promotion of independent animation. The channel essentially runs as a year-round animation-centric virtual film festival. We collect film submissions right here on our website and our favorite submissions are put up for award consideration and uploaded to our YouTube channel.

Our 2023 submission season is NOW OPEN! If you're interested in submitting your animated film for promotion and award consideration, click here.

Throughout our submissions seasons, we actively select our favorite films to upload and premiere on our YouTube channel. Only our favorites will be promoted on our channel and considered for an award at the end of the season. Come February, we host our award show live on YouTube where we select the winning films in various categories – including a "best picture" for the overall best in show.